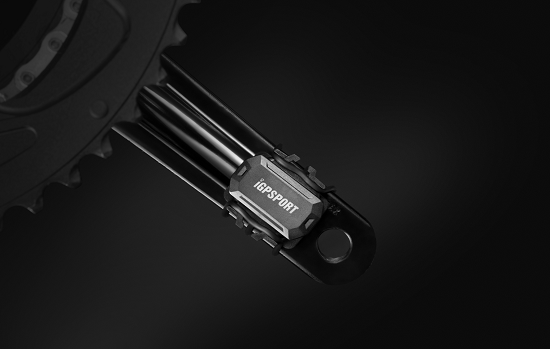 Knowing the cadence is knowing riding

Too low or too high frequency pedaling will cause a waste of physical fitness.
A good grasp of the cadence interval can maintain high efficiency for exercisin.   
C61 cadence sensor has an exclusive patented algorithm, accurate actuarial cadence data which can be transmitted to the computer or mobile phone or even riding software in real time

The C61 is toolless and comes with a spongy cushion that will help protect your crank from damage and effectively control the noise caused by bumps.